Sitotash [New! Amharic Song]
Shewandagn Hailu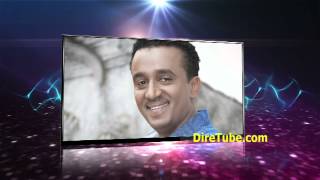 Shewandagn Haile used to play English music and his original works also consists modern styles, he also has a popular local touch. Shewandage is often mentioned among the singers who are credited on their creation and influence on the modern styles of the Ethiopian music industry.
And now he come with nurturing new music hits to add other flavor with the album name "sitotash" .
Even though you can't skip with out listing to all of his new works, we have chosen this track from the album hope you will like it.
Category

Tags
---
Post your comment
Sponsors